Committee
---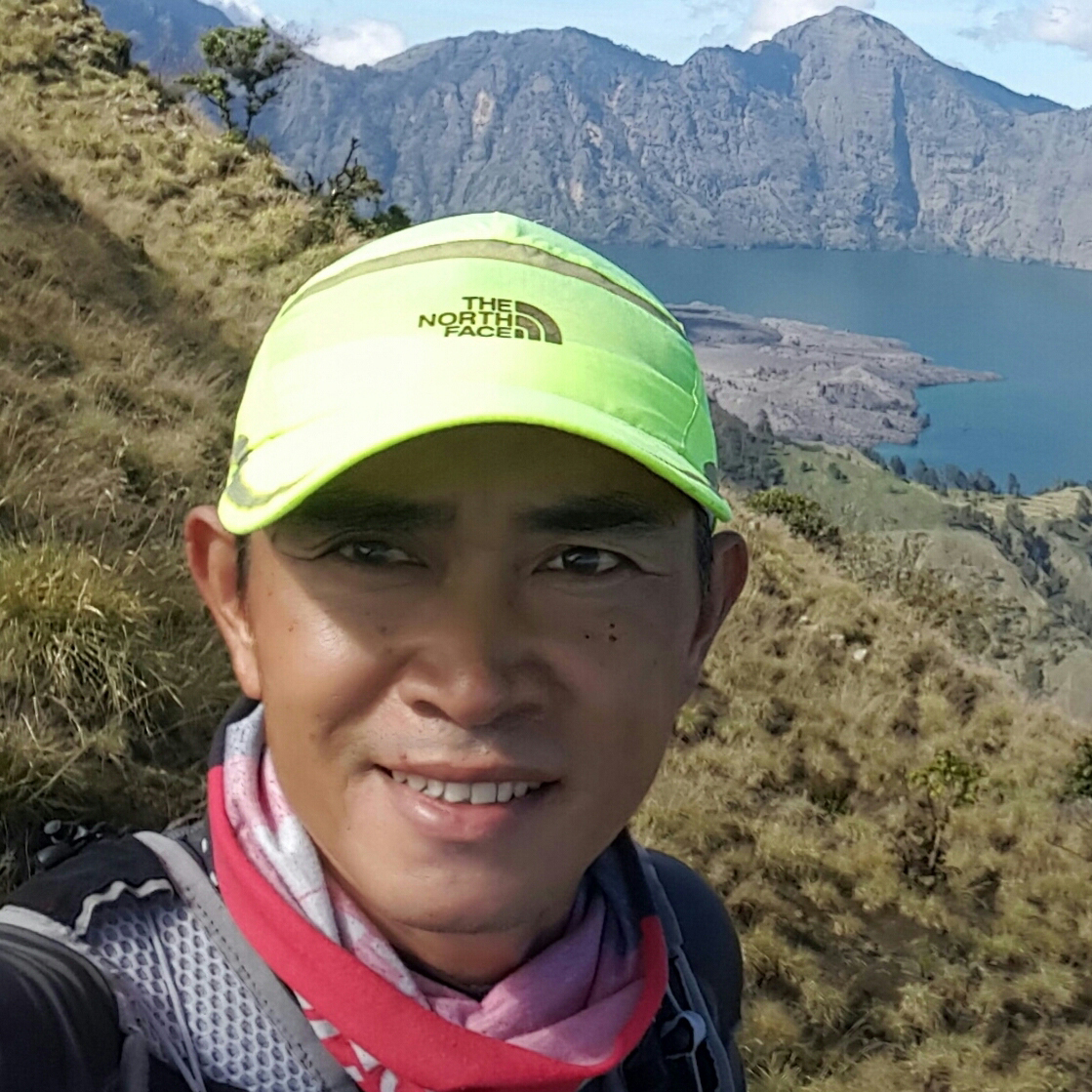 Founder
Hendra Wijaya
Ultramarathoner and Ultra Triathlete,
Adventurer, Entrepreneur,
FOneSport Founder
Great Himalaya Race 1600 km - 83000m D+, Nepal (Trail Run)
Run2Rebuild Bogor-Lombok-Palu 2176 km, Indonesia (Run)
Silk Road Mountain Race 1859 km - 34000 mEG, Kyrgizstan (Bike)
Iditarod Trail Invitational 350 miles, Alaska - USA (Bike)
6633 Arctic 566 km in Northpole (Trail Run)
Transpyrenea 950 km - 74000m D+, France (Trail Run)
Spine Race 431 km, United Kingdom (Trail Run)
Swisspeaks 360 km - 26500m D+, Switzerland (Trail Run)
Ultra Trail Gobi 400 km, China (Trail Run)
2x Tor Deas Geants (TDG) 330 km - 26000m D+, Italy (Trail Run)
Petite Trotte à Léon (PTL) 300 km - 26000m D+, France, Switzerland, Italy (Trail Run)
5 Ironman in 5 days in Mexico. (Triathlon)
TransOmania 300 km, Oman (Trail Run)
Coast to Kosciuszko 240 km, Australia (Trail Run)
Ultra Trail du Mont blanc (UTMB), etc.
---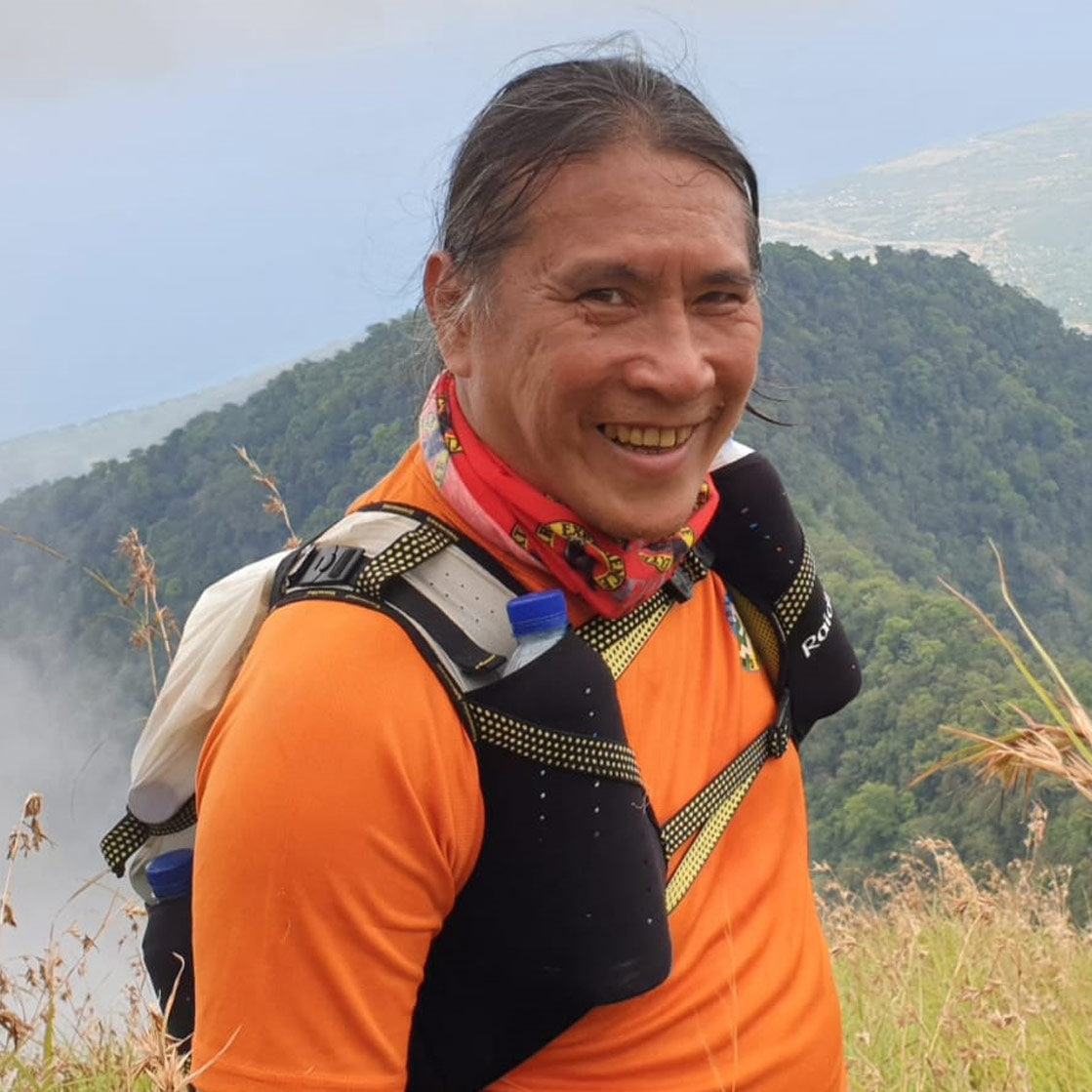 Race Director
Hendricus Mutter
Nature enthusiast and Professional climber
Executive Chairman of the Indonesian Rock Climbing Federation (FPTI) 1997-2010
Carstensz Pyramid Mt professional guide 1999-present
etc.